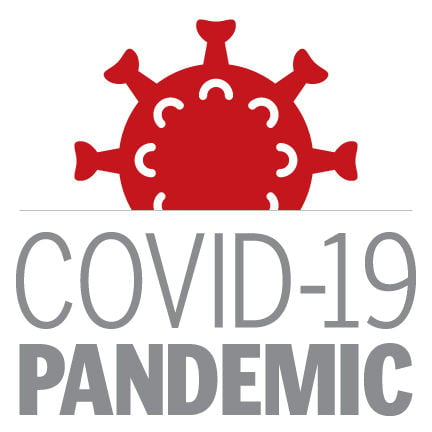 Citing a recent change to the frequency of when state data is released, Kern County Public Health officials will now be updating the county's COVID-19 dashboard twice a week, officials said.
"We are following the California Department of Public Health who began updating their data on Tuesday and Fridays," said Michelle Corson, spokeswoman for Kern Public Health.
The most recent available data from the Centers for Disease Control and Prevention website indicated COVID-19 levels in Kern remain in the low category, with the seven-day case rate as of April 3 at 13.22, which is about 71 percent lower than the previous week.
Source link