While we all love getting out and about town, sometimes you get stuck inside. Whether it's due to bad weather, a school closure or a pandemic—once you're indoors, kids tend to get cabin fever quickly if you're not prepared.
Luckily, we have a list of some of the best indoor activities you can do with kids, from reading a book together to having a self care afternoon! Plus, some of these ideas include ways you can support your community during this difficult time without having to leave the comfort of your home.
Read a Good Book
When you can't venture outside, pick up a book and escape into a story for a little while. If you have little ones that are home from school or unable to attend daycare, reading out loud can be a fun activity for all of you! Whether it's If You Give a Mouse a Cookie or Lord of the Rings, you can snuggle up on the couch together for an all day read-a-thon. 
Even if you can't leave your house, the library is still a great option for those looking to support the community. Just download the Libby app, input your library card information and voila—you can download free ebooks and audiobooks directly from your local library. And if you want to support a local business, you can purchase Kobo ebooks from The Bookworm, one of our favorite independent bookstores. 
If you need some reading recommendations, we have a list of our favorite books by Nebraskan authors—which even includes a few young adult titles! You can find it here. 
Make a Simple Recipe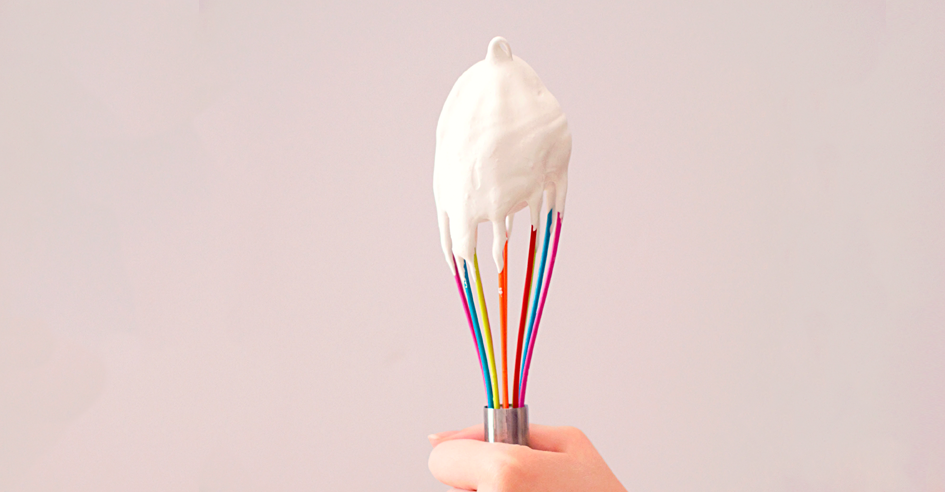 Indoor days are the perfect opportunity to try something new. And what better than learning how to cook? Luckily, Nebraska is full of helpful food bloggers that post easy to follow recipes every single week. We have a list of our favorite seasonal recipes from local bloggers, which includes everything from blueberry muffins to plant based burgers, that are super easy to follow and allow for plenty of help from your little ones! 
You can find the full recipe list here. If you're looking for some recommendations, check out the 3 Ingredient Candied Popcorn (perfect for movie night!) from Hostess at Heart, these Lemon Berry Trifle dessert cups from Her Heartland Soul, or the Spicy Baked Chicken Tenders (minus the spice if your kiddos are not fans) from An Affair From the Heart. 
Learn Something New

Even when schools are closed, kids can still continue to learn new things with the help of Scholastic's day-by-day projects! Every day, your kids can do a new learning experience built around a story or video. And the best part is, you can choose to do these together as a family — or your can do the activities on their own if you are working from home.
Break Out the Board Games
It may be the oldest idea in the book, but board games are a classic family indoor activity that we just couldn't leave off of the list. You can't go wrong with Hungry Hungry Hippos for little ones or Monopoly for the older kids—but if you are looking for some more recommendations, Good Housekeeping has a fantastic list of board games for the whole family. 
You can keep your board game buying local by stopping by The Game Shoppe, an independent game store stocked full of both classic and modern games in West Omaha. Right now, they're offering curbside pickup so you don't even have to leave your car! 
Do a Craft
It's time to bring out all of your markers, glue, paint, paper, and whatever other odds and ends you have lying around the house and let the kids go to town! After they've finished designing their masterpieces, hang them up around the house and host your own DIY pop-up art gallery. 
Check out our list of seasonal crafts from local bloggers—which includes activities like a cookie bouquet, a mug art project and homemade candles.
Virtually Tour a Museum
Just because we're stuck at home, that doesn't mean we can't explore some of the best our planet has to offer! There are hundreds of world-class museums that you can tour virtually, from The Louvre to the Guggenheim. Mental Floss put together a spectacular list of the very best museums offering virtual tours these days so hop online and let your kids wander! 
Have a Dance Party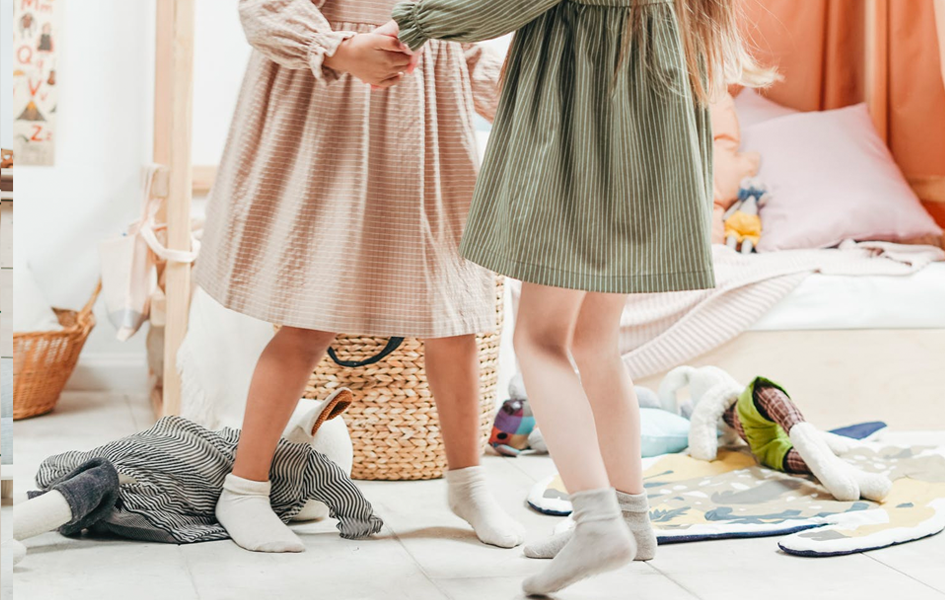 Get in a little fun, physical activity by having a dance party! Choose a playlist together, blast the music and shake all the sillies out. If you need some playlist inspiration, we have one completely dedicated to Omaha area bands—so you can listen local while you dance around. 
Learn to Doodle
Mo Willems is an American writer, animator, voice actor, and creator of children's books who is virtually inviting kids into his studio to participate in Lunch Doodles! Kids can practice their creativity by drawing alongside Mo in these fun, interactive videos. If you post your art to social media, be sure to hashtag it with #MoLunchDoodles!
Have a Self Care Afternoon
Photo courtesy of Benson Soap Mill
Even kids need to treat themselves to some self care now and then. Put on some face masks and watch their favorite show. Order a few colorful bath bombs and some fancy soap from Benson Soap Mill and have a luxurious bath. Do some yoga, have a picnic in the living room, or give yourselves foot massages—the possibilities are endless! 
Spring Clean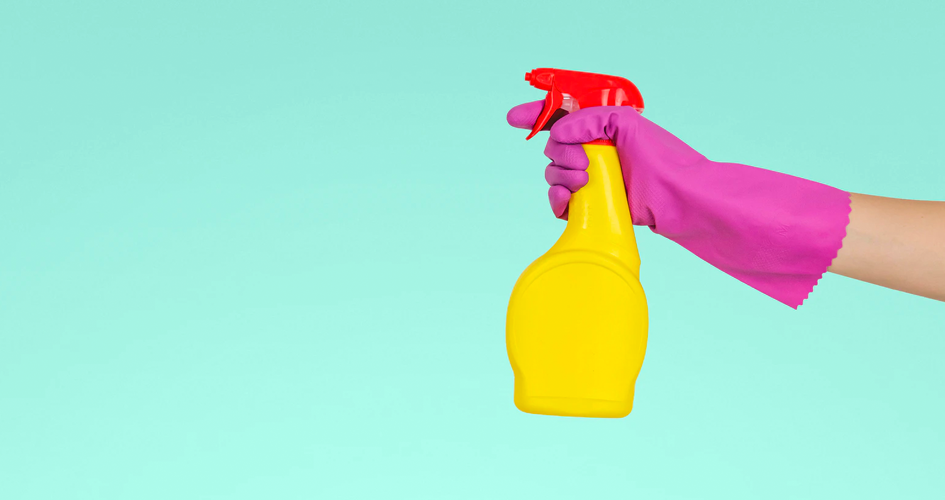 We know spring cleaning isn't exactly on the top of your kids' "favorite things to do" list. But if turned into a game, spring cleaning can actually be fun! Put a container in the middle of the room, set a timer for five or ten minutes, and have your kids race to see if they can put everything that belongs in another room in the box before the timer ends. Or make it a secret spy mission—save all the lost shoes in the house from the Shoe Thief, hide the dirty clothes from Mr. Stinky in the clothes hamper, or anything else your imagination can whip up! 
Wondering where to get started on spring cleaning and organizing? We happen to have an ultimate spring preparation checklist just for the occasion.
What is your favorite way to spend a day indoors? 
Let us know in the comments!